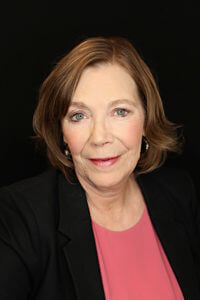 Cheryl Vennerstrom
Chief Operating Officer
Cheryl Vennerstrom is the Chief Operating Officer of Orion Associates, Meridian Services,  Zenith Services, Orion ISO and their related company Morning Sun Financial Services. In this position, she is responsible for all programming aspects of the organizations.
Cheryl feels that her work experience has allowed her to experience the progressive changes to a consumer-centered service system. She particularly enjoys working with families, respecting and understanding their perspectives as parents of children and adult children with developmental disabilities. Cheryl strives to create positive change in service delivery and the management of those individuals who provide direct service to individuals with developmental disabilities. She is committed to providing the highest quality of service through a supportive work atmosphere that continually strives to provide excellent supervision and training of employees in the organization.
Cheryl's education and qualifications for this position include a Bachelor of Arts degree from the University of Minnesota in English Literature. In addition, she has a Master of Arts degree in Organizational Management at Concordia University, Saint Paul.
Cheryl has been involved in the social service field for over 30 years.  Her experience includes all service types for people who live with disabilities or who are elderly including in-home services, residential services, vocational services, guardianship services, case management services, crisis respite and respite services and self-directed services.  Cheryl believes we have a responsibility as services providers and support workers to facilitate self-determination and self advocacy.
Cheryl lives in south Minneapolis.  She has three young adult children.  Cheryl's interests include reading and traveling.